The San Ramon Valley Education Foundation (SRVEF) invests in education, supports parent organizations, and engages the community for the benefit of and in partnership with the San Ramon Valley Unified School District (SRVUSD).
Our community partners play a critical role in supporting all SRVUSD schools. We are grateful for their investment in public education and the community.
Thank You to our 2022 Run for Education Sponsors!
"*" indicates required fields
Thank You to our Real Estate Partners!
Our Real Estate Partner Program is an opportunity for realtors to give back to our students and schools.
As a leader in the real estate industry, you understand that a dynamic and successful school district helps attract families to the San Ramon Valley, and that these families are vital to sustaining a healthy community. We are fortunate to be surrounded by top-ranked schools, great neighborhoods, and thriving businesses.
We have developed a special package specifically for those in the real estate community: Realtors, Mortgage Brokers, Title Agents, Accountants, Attorneys, and more. Contact SRVEF to learn how these organizations can receive recognition in the quarterly newsletter, For Sale sign riders for a house listing, your logo/name on our website, social media posts, and great community recognition.
If you are interested in becoming a Real Estate Partner, please email us at [email protected].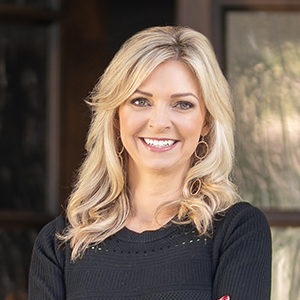 Lynda Gann & Aki Lewis, Compass