Welcome to the
San Ramon Valley Education Foundation (SRVEF)
The San Ramon Valley Education Foundation invests in education, supports parent organizations, and engages our community for the benefit of and in partnership with the San Ramon Valley Unified School District.
This year, SRVEF has awarded 151 grants totaling $34,456.12, including 24 music and science grants funded by the SRVEF Endowment Committee.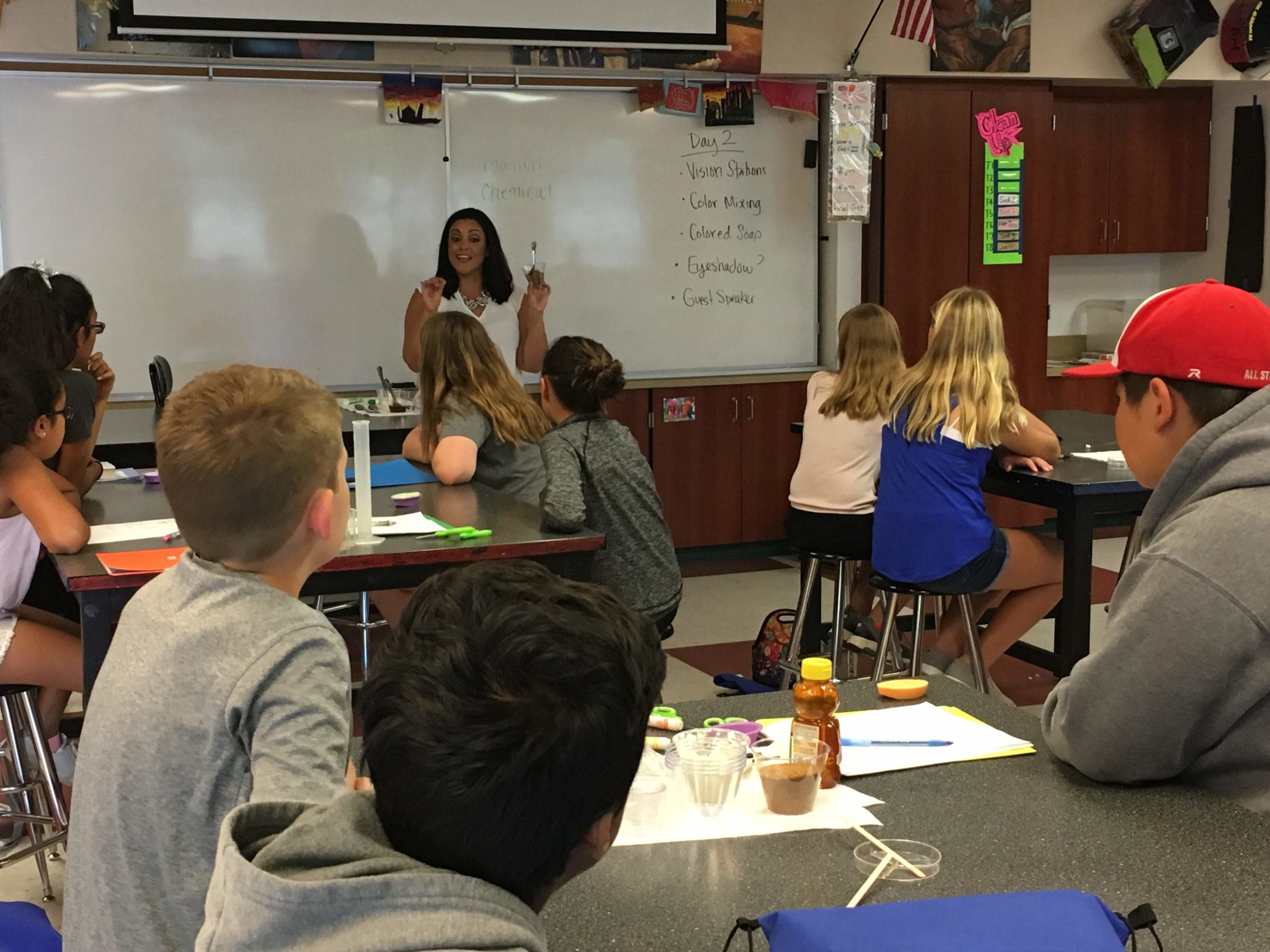 Would you consider becoming a Friend of the Foundation, Sponsor or Donating to Support our Children's Education? Any amount is appreciated!
Questions? Email us at [email protected].