Mission
The San Ramon Valley Education Foundation invests in education, supports parent organizations, and engages our community for the benefit of and in partnership with the San Ramon Valley Unified School District.
Vision
To be a leader in fostering a world class educational experience.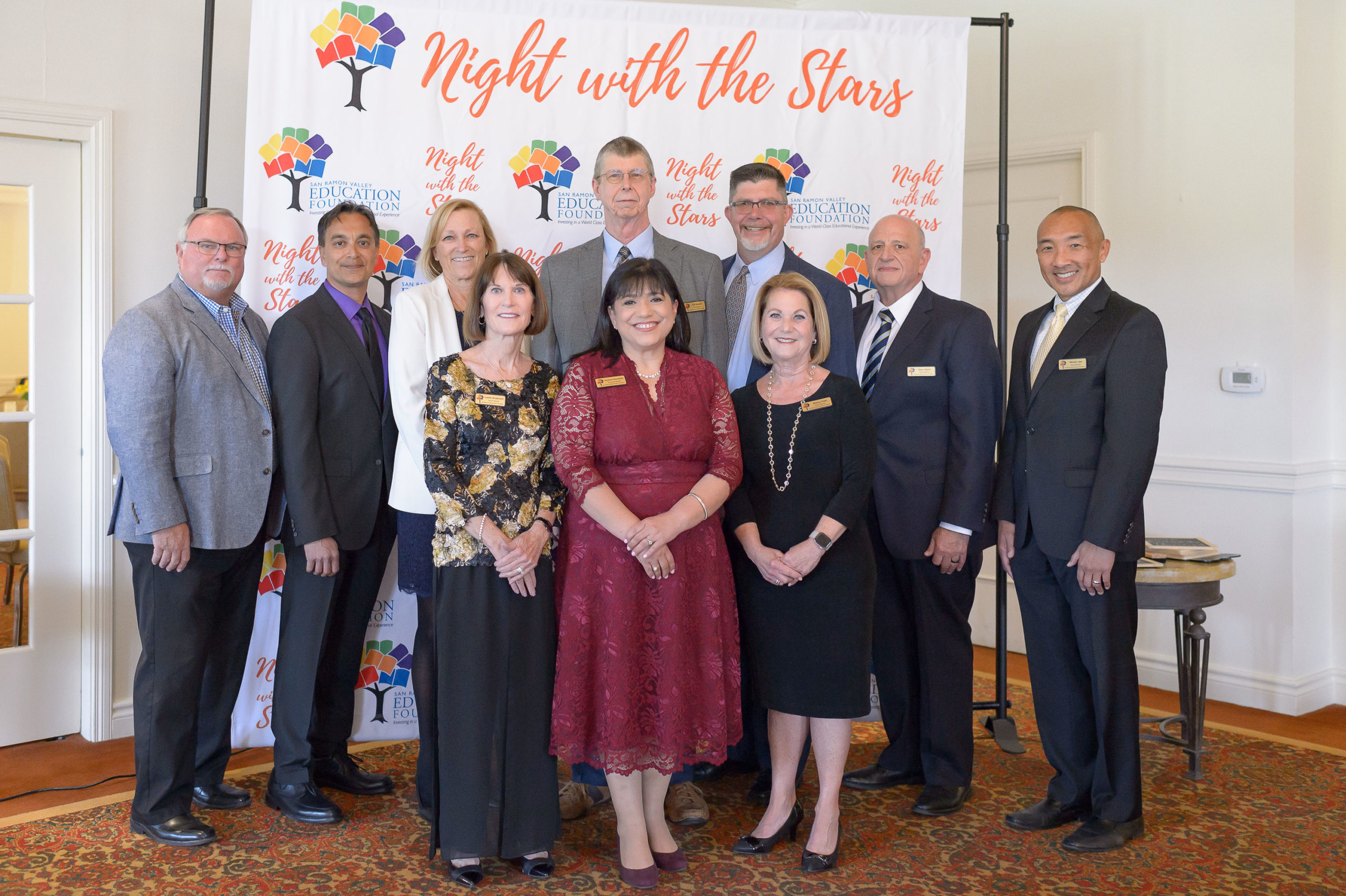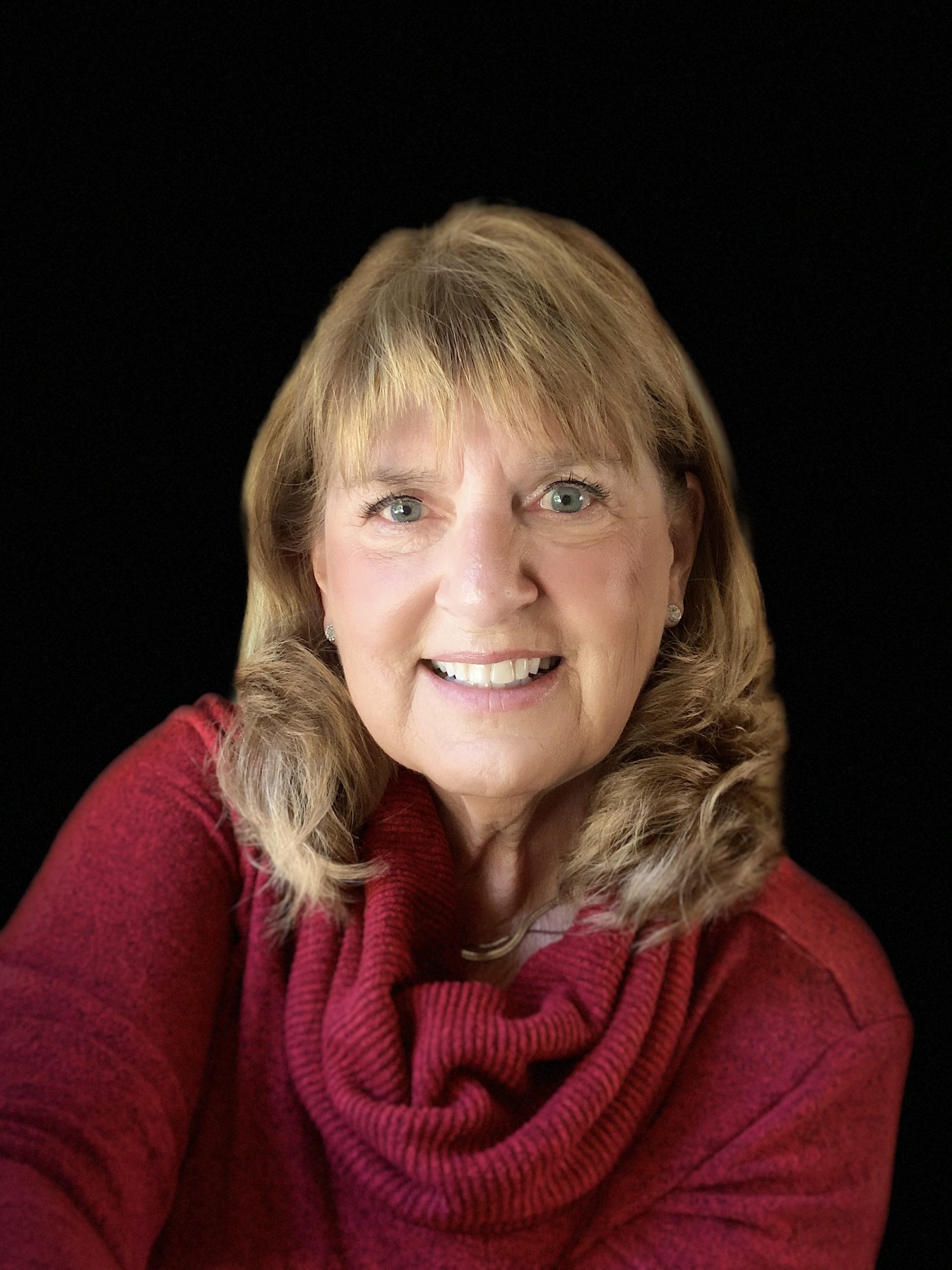 Denise Clemetson Stephens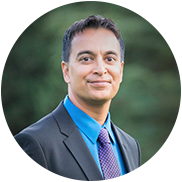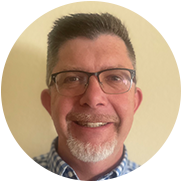 Affiliate Information
SRVEF and its Affiliates work together in a seamless and efficient manner to support and promote public education in our community in concert with the San Ramon Valley Unified School District and its individual school organizations. These affiliates support and promote educational excellence for their individual schools for programs such as:
Funding Class Sections to reduce class sizes

Funding teacher grants to institute curricular innovation or provide specific teaching tools

Funding school grants for facility and/or library improvements
Our Foundation supports Affiliates by including them under our 501c3 (IRS) banner to reduce their cost and paperwork burden of a separate filing. In addition, they are included under our liability insurance umbrella, which gives them coverage at lower cost than they could find individually.
We also sponsor and lead Affiliate meetings during the year, where we provide information, training and an open forum for building collaboration among affiliates to help them improve their contribution to their own school fund.
Meeting Dates for
2023-2024
August 28, 2023
September 18, 2023
October 23, 2023 (optional)
November 27, 2023
January 22, 2024 (optional)
February 26, 2024
March 25, 2024 (optional)