THANK YOU TO OUR REAL ESTATE PARTNERS!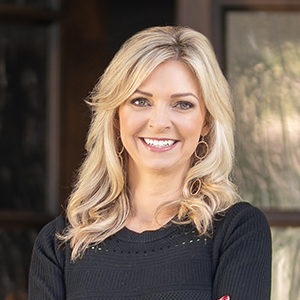 Lynda Gann & Aki Lewis, Compass
Our Real Estate Partner Program is an opportunity for realtors to give back to our students and schools.
As a leader in the real estate industry, you understand that a dynamic and successful school district helps attract families to the San Ramon Valley, and that these families are vital to sustaining a healthy community. We are fortunate to be surrounded by top-ranked schools, great neighborhoods, and thriving businesses.
We have developed a special package specifically for those in the real estate community: Realtors, Mortgage Brokers, Title Agents, Accountants, Attorneys, and more. Contact SRVEF to learn how these organizations can receive recognition in the quarterly newsletter, For Sale sign riders for a house listing, your logo/name on our website, social media posts, and great community recognition.
If you are interested in becoming a Real Estate Partner, please email us at 

[email protected]